Your One-Stop Landscape Firm
Creative Innovations is a progressive landscape company,
a Native American business, family owned & operated by
Michael Rodriguez Sr. and his son Michael D. Rodriguez Jr.
Consulting & Design
REsidential & Commercial Projects
We design beautiful, purposeful residential and commercial spaces, gardens, playgrounds, school campuses, churches and public spaces. We are experts in planning the strategic and impactful placement of walkways, flowers, shrubs, and trees within any environment.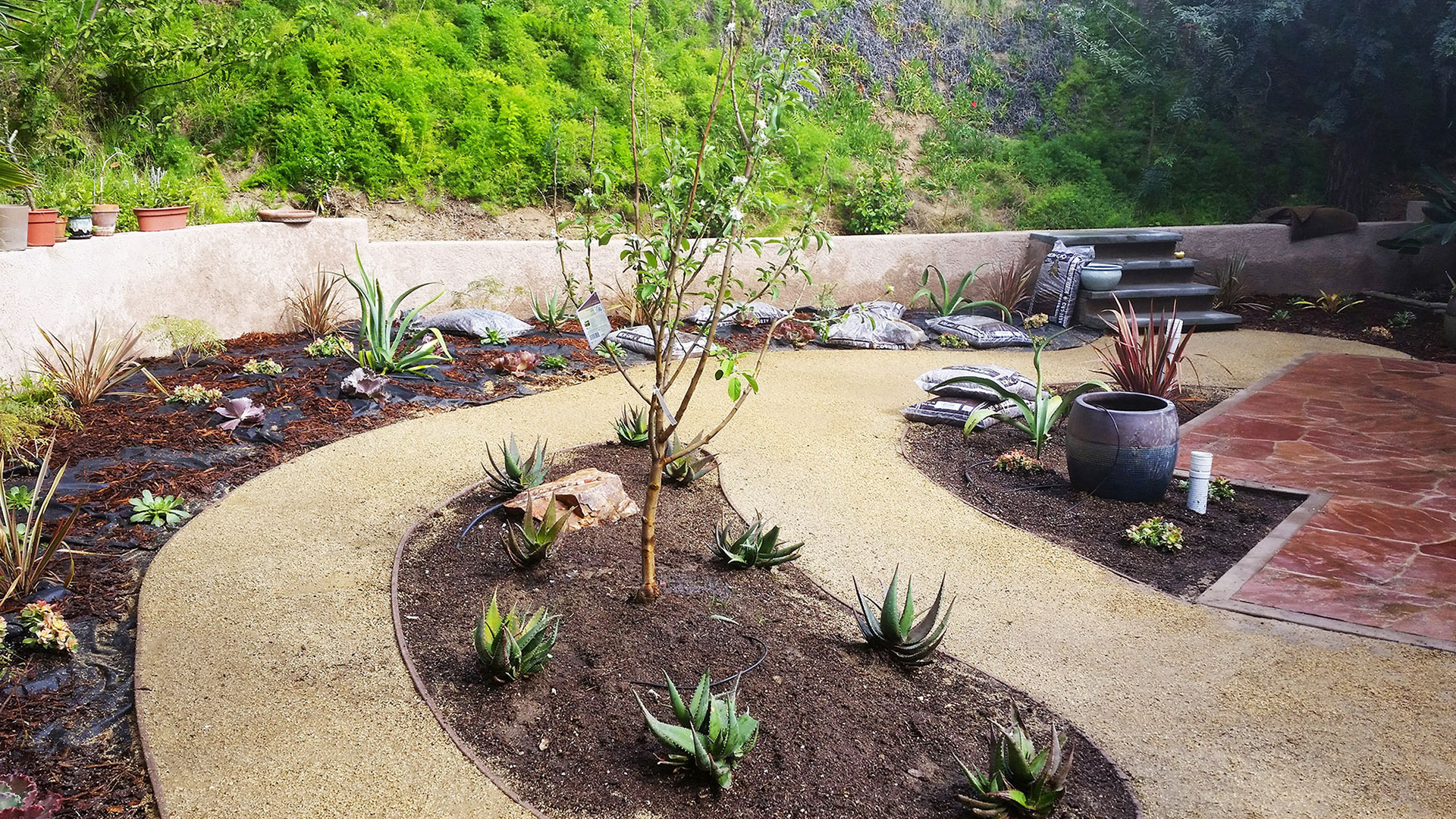 Drought Tolerant Landscaping Experts
water conservation & Management
Drought tolerant plants – or Native plants -- are normally considered plants that are local to our region. We are knowledgeable on the types of plants and flora that flourished before we all inhabited Southern California – long before garden hoses and watering systems.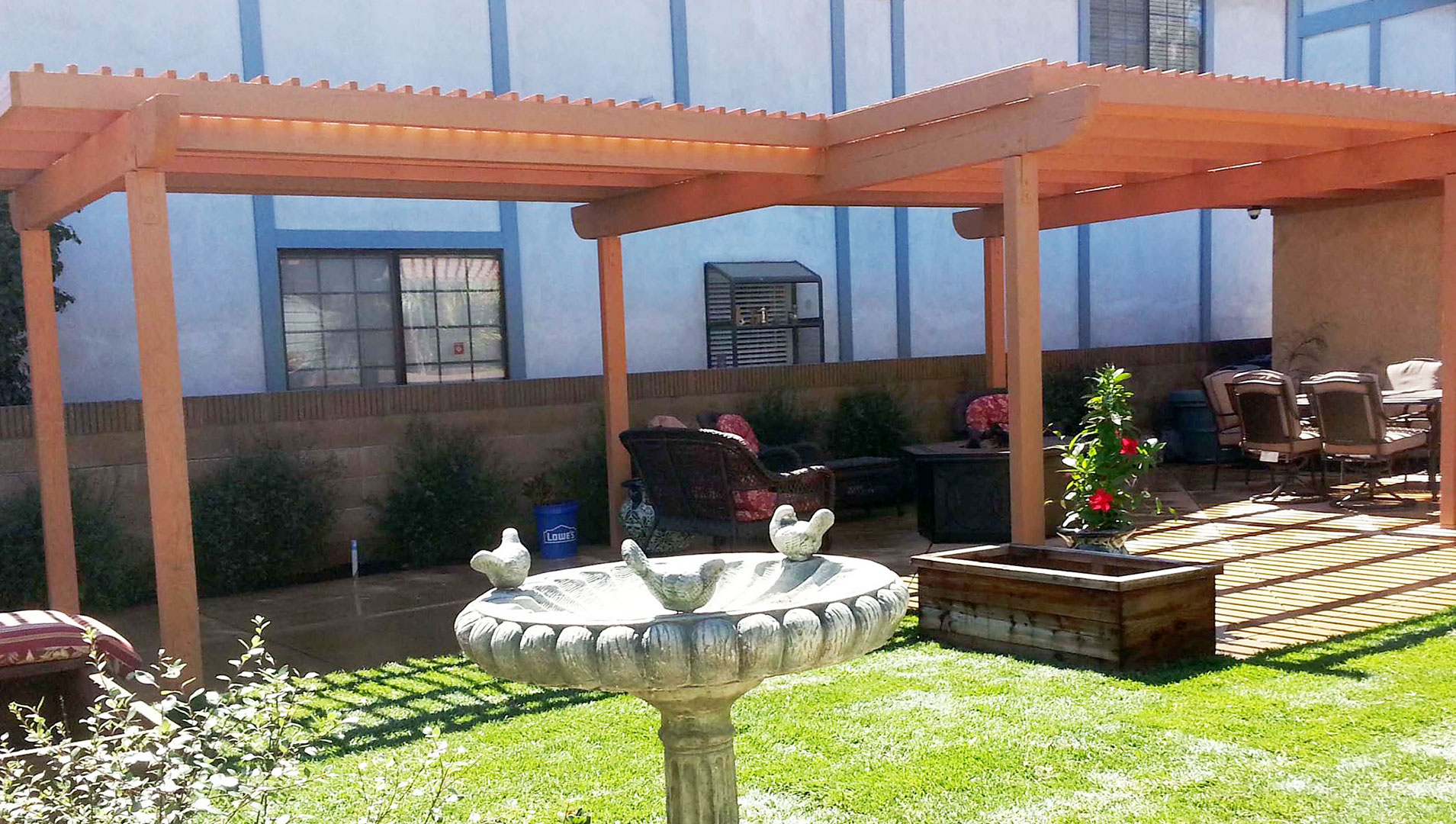 Outdoor Living & Hardscapes
masters of the trades
We assist you in fine-tuning all the details necessary to having a big impact and creating a "dream" outdoor living space. We address and install stonework, pavers, concrete, gravel, wood, paint, barbecues, outdoor kitchens to develop the best use of any outdoor space and complement the home or building architecture style.